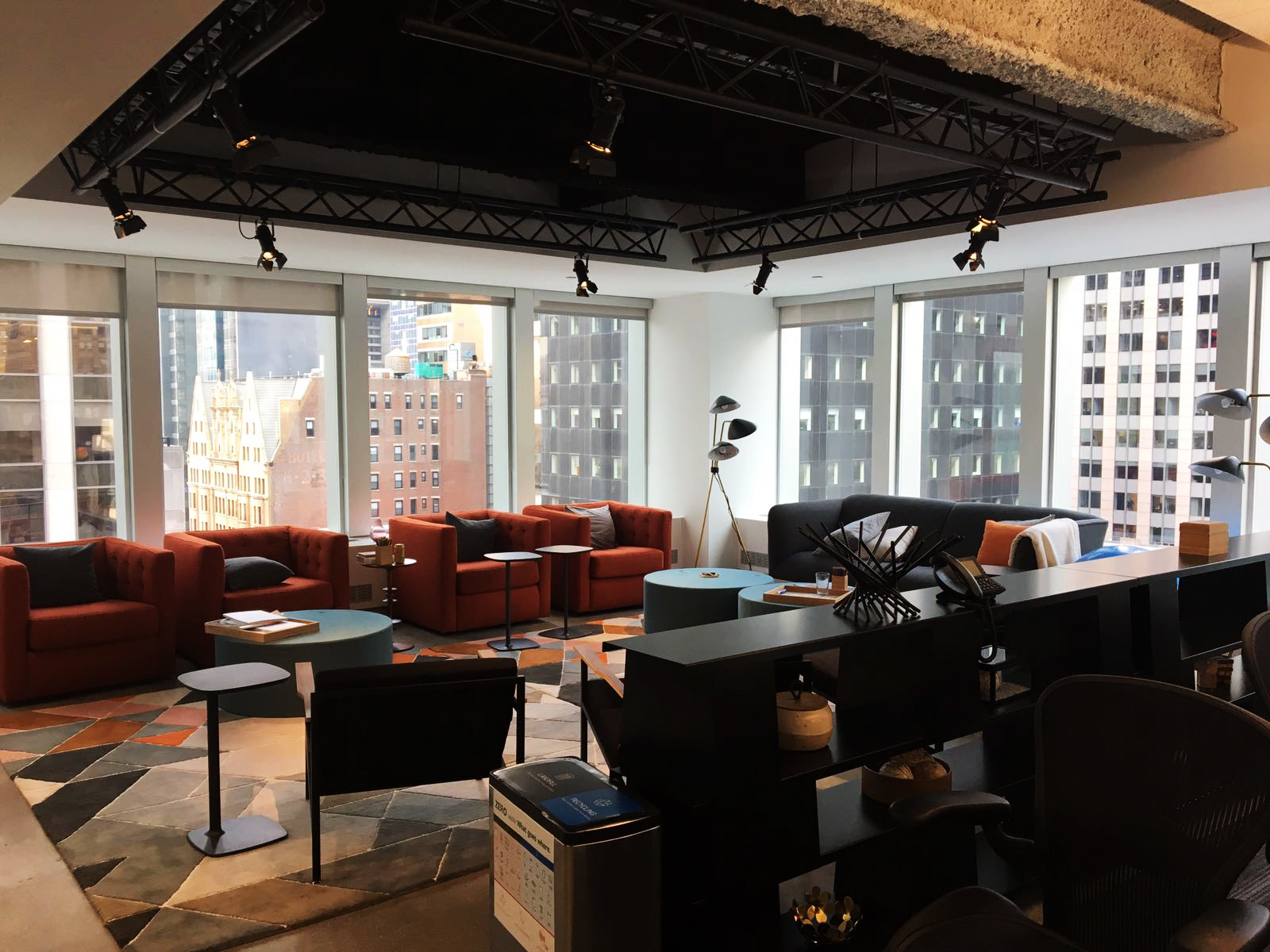 Complex Electrical and Fire Alarm Services

Mikoma Electric is a licensed electrical and fire alarm contractor in the City of New York. We offer you complex electrical services and fire alarm solutions for your project. Our team is composed of electricians and fire alarm specialists with New York experience gained through a range of commercial and residential work.We work closely with architects, designers and project managers to provide the best electrical service.
Commercial
Our reliability as commercial electricians is proven through projects ranging from hospitals to startup office spaces. From wiring to lighting - we have you covered.
Residential
Our portfolio includes remodeling projects of townhouses and apartments. By working closely with your designer we are able to provide custom made electrical installation of the highest quality.
Fire Alarm
A dedicated team of fire alarm specialists makes sure your investment is well protected. Fire alarm installations are failproof and made according to New York City rules.
E: info@mikomaelectric.com
P: +718 273 1037
Give us a call or drop by anytime, we endeavour to answer all enquiries within 24 hours on business days.